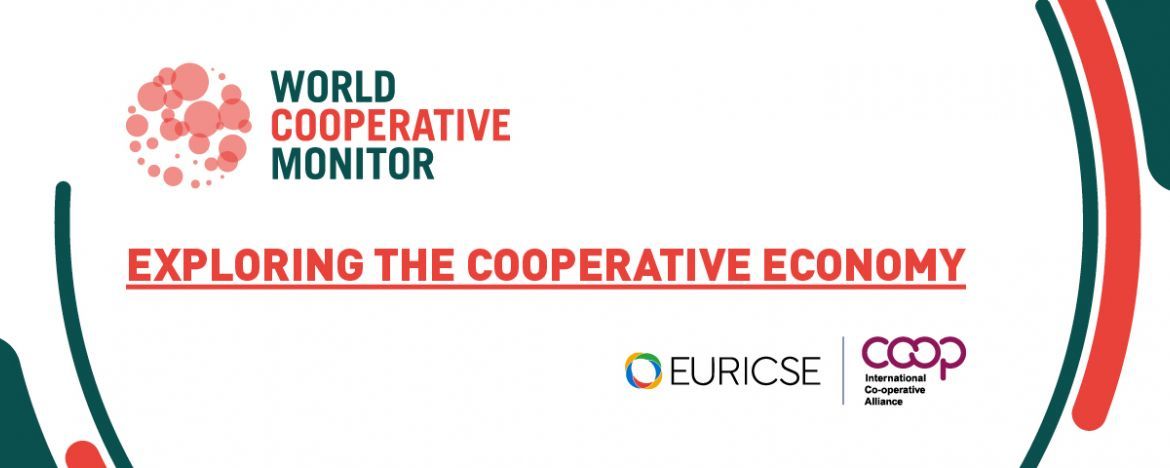 The 2020 World Cooperative Monitor is NOW AVAILABLE
Download the 2020 and previous editions from the reports and publications library. 

Executive summary now avaliable in Spanish and French. 

The 2020 issue of the World Cooperative Monitor exploring the economic and social impact of the largest cooperatives and mutuals worldwide, was launched on January 20th, 2021 in a webinar with over 200 participants joined together from around the world. The recording of the webinar is available here.