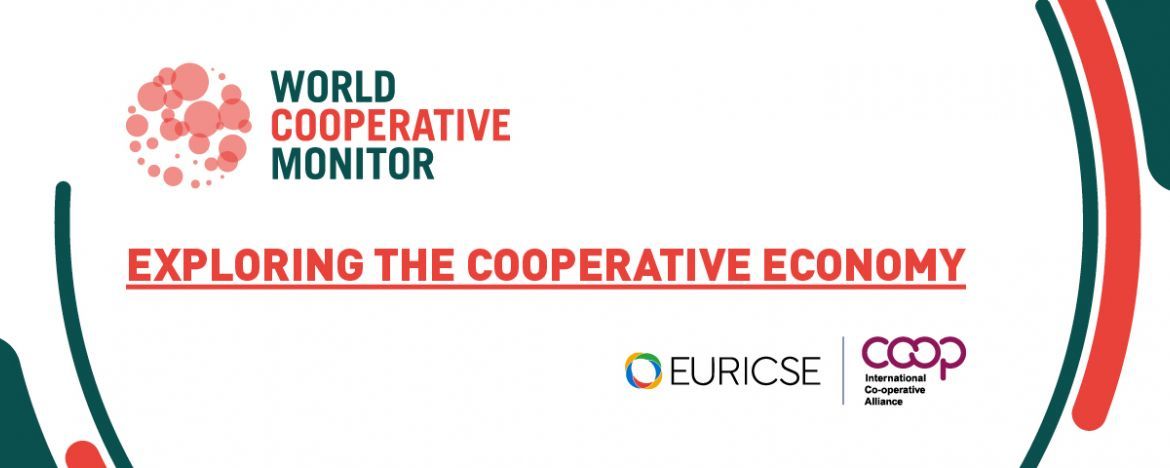 The 2020 World Cooperative Monitor is COMING SOON!
The 2020 issue of the World Cooperative Monitor exploring the economic and social impact of the largest cooperatives and mutuals worldwide, will be released on January 20th, 2021.
Join us for a webinar presenting the latest report on January 20th at 14.00 CET. Click here to register.